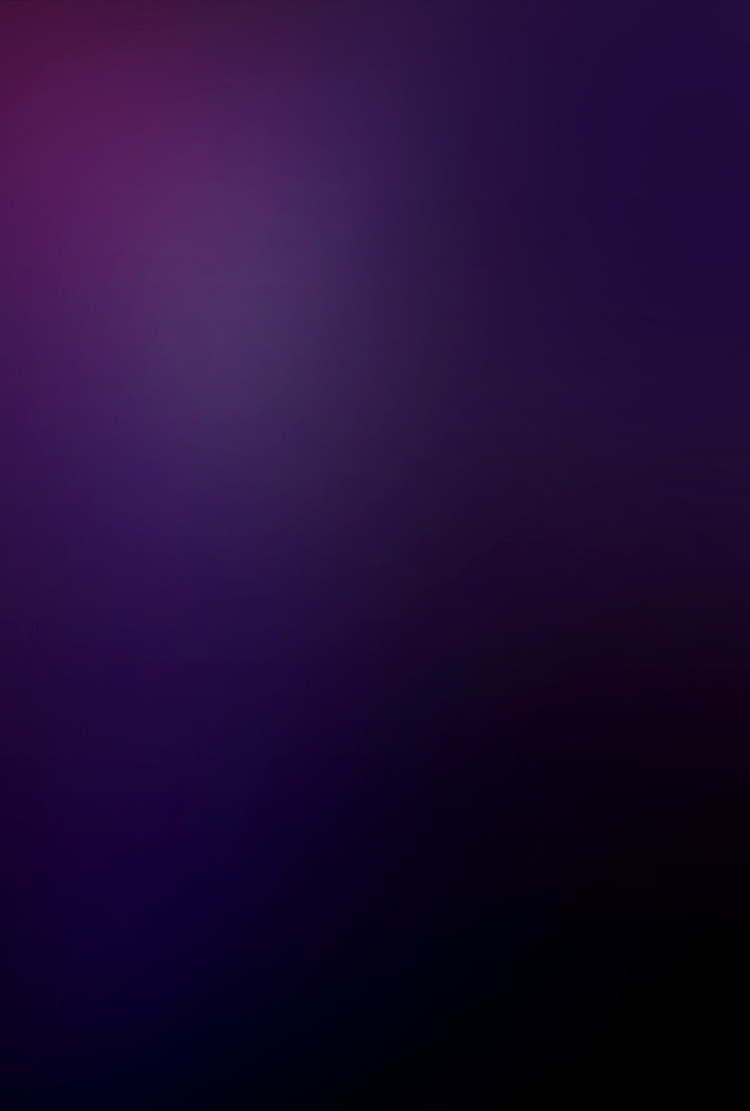 GLORIA GAYNOR'S LEGENDARY CAREER SPANS THE PAST 40 YEARS NEVER LOSING MOMENTUM
She has achieved global stardom and musical recognition with hit songs in the charts in all four decades.
GLORIA HAS CHANNELED HER FAME AND RECOGNITION INTO SUPPORT FOR SEVERAL CHARITIES, DONATING NOT ONLY HER MONEY BUT ALSO HER TIME AND TALENT
She changed the lyrics to her world renowned song and leant her time to a corresponding music video used by the Miami Children's Hospital to raise awareness and funds for their lifesaving efforts.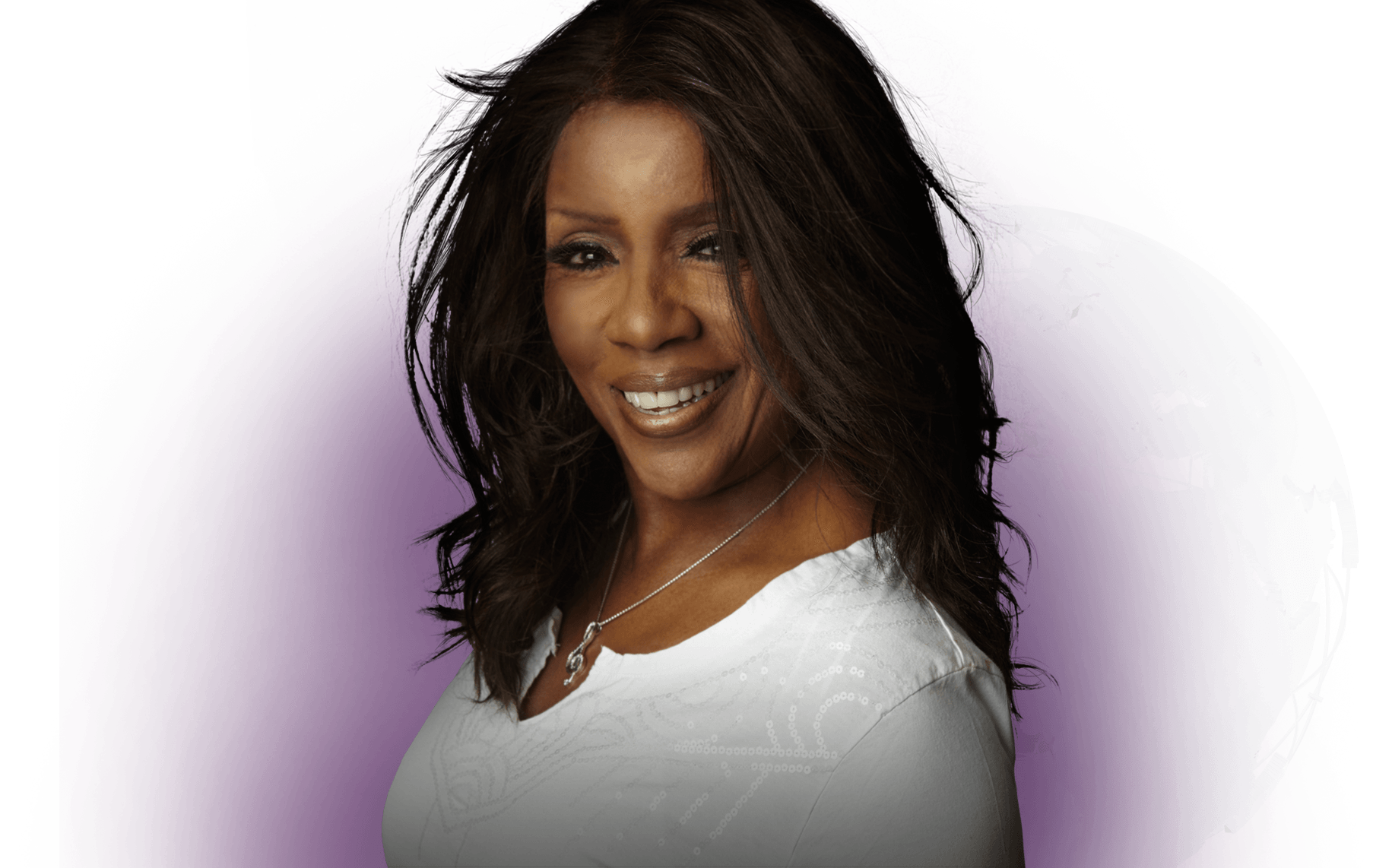 GLORIA CONTINUES TO TIRELESSLY TOUR THE WORLD
She performs at concerts in the USA, Europe, South America, and beyond each year.
NEW ALBUM: TESTIMONY
2016 found Gloria finishing a new album of inspirational songs. She spent time in Nashville during 2014 and 2015 co-writing and collaborating with GRAMMY Winning CCM songwriters and producers.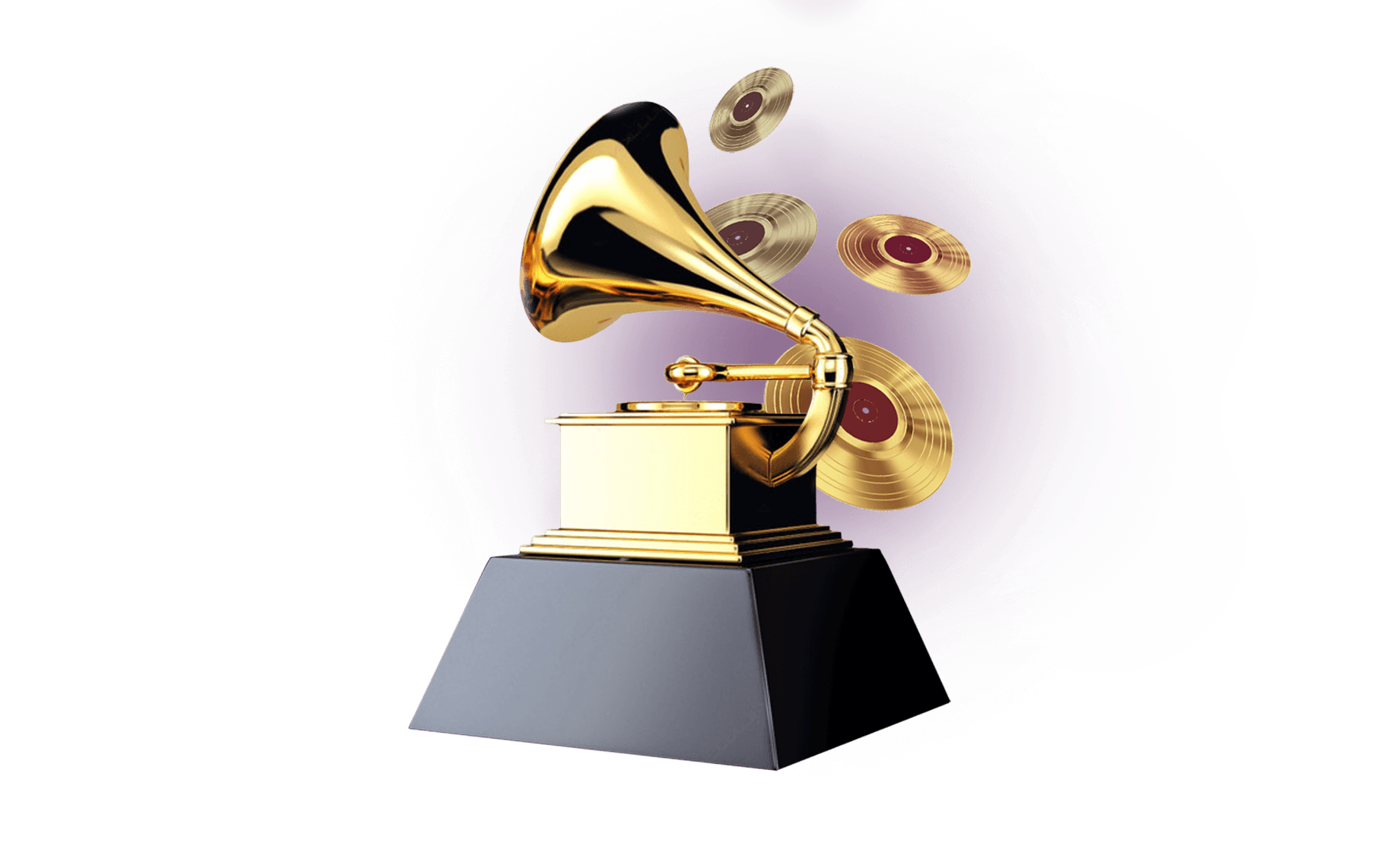 A LIFETIME OF ACHIEVEMENTS
Gloria has received many awards and honors through her career, including these recent ones:
GLORIA RECEIVES THE "LEGEND" AWARD AT THE WORLD MUSIC AWARDS IN MONTE CARLO
In 2002, Gloria was honored at the World Music Awards in Monte Carlo with the coveted LEGEND award presented by long time fan Prince Albert and was the featured artist in the Tom Ford Tribute hosted by Tom and Rita Hanks.
"I WILL SURVIVE" INDUCTED INTO THE LIBRARY OF CONGRESS' NATIONAL RECORDING REGISTRY
In March 2016, Gloria's recording of, "I Will Survive," was inducted into the Library of Congress' National Recording Registry, preserving sound recordings with great cultural and historic importance to the U.S.
GLORIA'S SECOND BOOK, "WE WILL SURVIVE: TRUE STORIES OF ENCOURAGEMENT, INSPIRATION, AND THE POWER OF SONG", WAS A 2015 GRAMMY NOMINEE FOR BEST SPOKEN WORD ALBUM.
The remarkable stories in this book reveal that the song, "I Will Survive," has reached people from all walks of life and touched them in thousands of unique ways.
I WILL SURVIVE: AN EMOTIONAL ANTHEM
From individuals triumphing over illness to those suffering from the painful loss of a loved one to others piecing their lives together after bearing witness to a national tragedy, "I Will Survive," has become an emotional anthem for them and for millions of Gloria's adoring fans around the world.
"I WILL SURVIVE' IS MY MANTRA, THE CORE OF MY GOD-GIVEN PURPOSE"
"It is my privilege and honor to use it to inspire people around the world of every nationality, race, creed, color and age group to join me as I sing and live the words: 'I Will Survive.'" - Gloria Gaynor